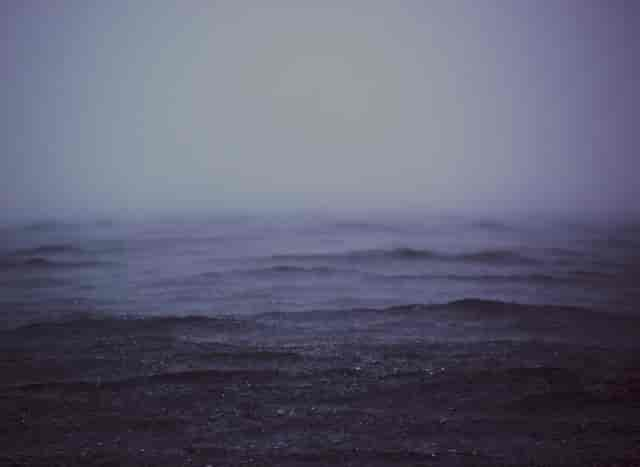 Catering
Planning a big party? It's what we do best.
Nothing gets Maryland excited like Crabs, so we've been hosting parties of all kinds for over 50 years! 
From Crab Feasts and Private Dinners to offsite and large-party catering, we've got all the bases covered.
Let us know what you were envisioning, and we'll build the event around you.
Please note all special event packages are designed for groups of 30 or larger.