Catering Menus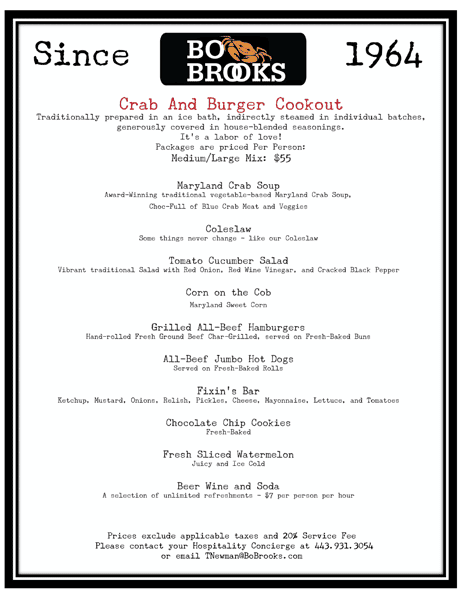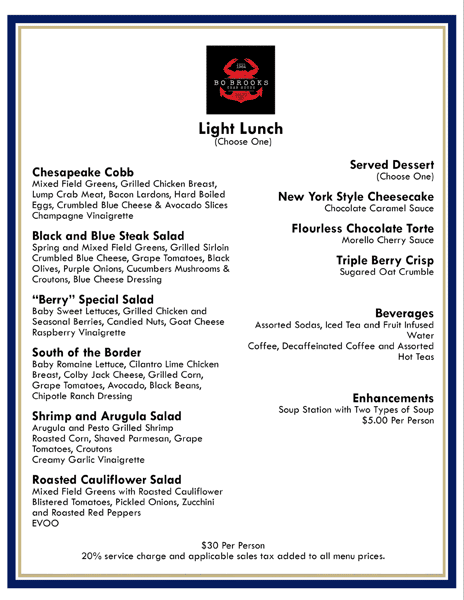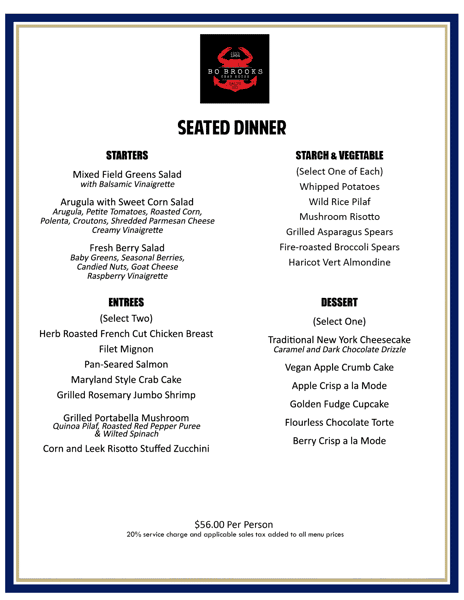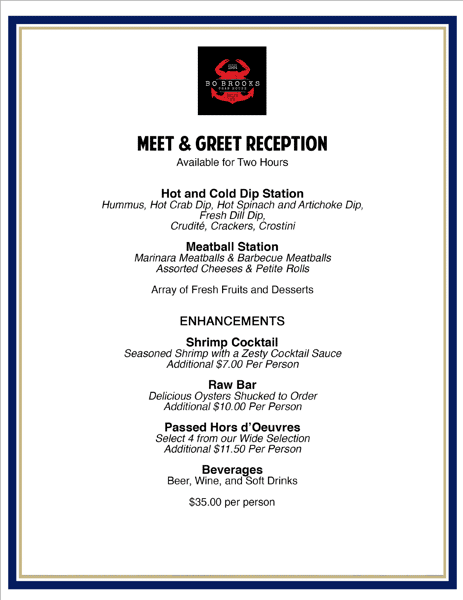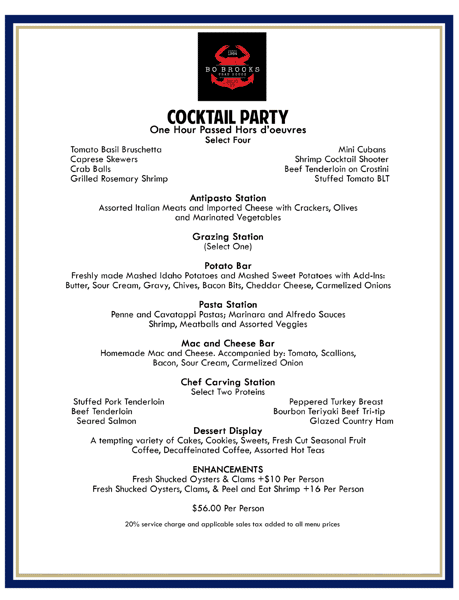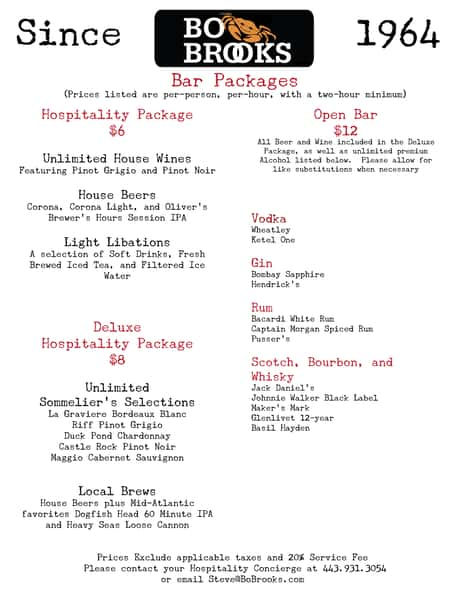 Planning a big party? It's what we do best.
Nothing gets Maryland excited like Crabs, so we've been hosting parties of all kinds for over 50 years! 
From Crab Feasts and Private Dinners to offsite and large-party catering, we've got all the bases covered.

Booking now for the Spring and Summer of 2021! 

Let's start planning your perfect event!